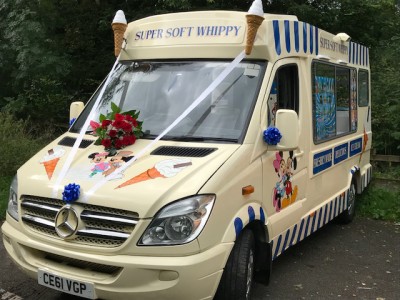 As a family business, established in the 1970s, we are now on to a second generation of service, providing tailored experiences to the general public whilst maintaining high standards. Our high standards have been proved through our excellent hygienic values, as we have been awarded 5 star ratings and are registered and approved with the local council.
The Mr Whippy Ice Cream Van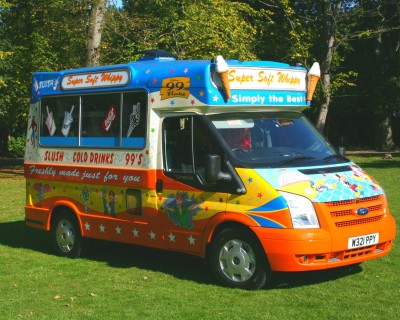 My custom built vans have been put together by the world renowned Whitby Morrison. Whitby Morrison was first established 1962 in the UK and their products have been exported to 60 countries around the world.
Our eye capturing vans have been designed to make the customers experience, one to remember with classic characters giving the adults a blast from the past to hand painted Disney characters giving the children something to smile about.
Using the latest 'Rapida Two' ice cream machine alongside freshly made Italian ice cream mix with an array of exciting and fun toppings; we aspire to deliver only the best.
Karl, Owner