Schools, Colleges, Universities & Birthdays
Schools, Colleges, Universities and Birthday Parties
Whatever your celebration, an ice cream van adds that touch of fun. Traditional ice cream van with traditional Mr Whippy ice cream, having a whole host of chimes including 'here comes the bride' and 'happy birthday to you' making any birthday party/wedding that much more memorable.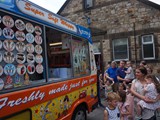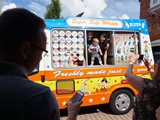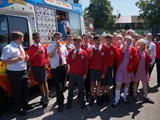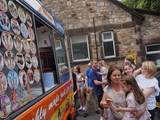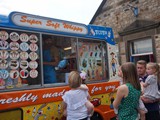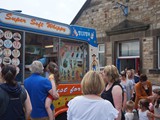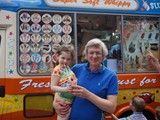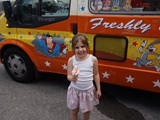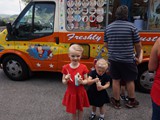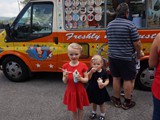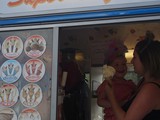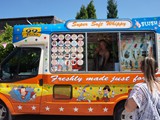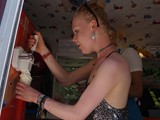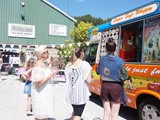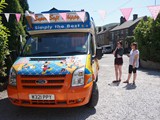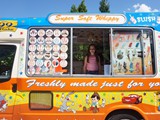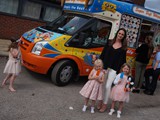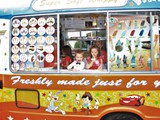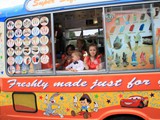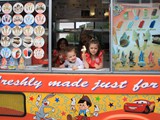 lightbox gallery exampleby VisualLightBox.com v6.1
Reviews
"
Hi Karl
First I would like to thank you so much for coming to my little boys birthday party you was amazing I have had so many people say how nice they was and the service was great it made the party. Second I would definitely recommend you to everyone and will 100 percent use you again thank you so much again for making it an amazing day
See you again in the future"
Michael.